Read-as-you-go service – only £1.90 per 1,000 words
Traditionally, a proofreader would read a manuscript three times and then return it. If an author needed to rewrite any sections, those new words would not be checked.

I offer a practical and affordable alternative.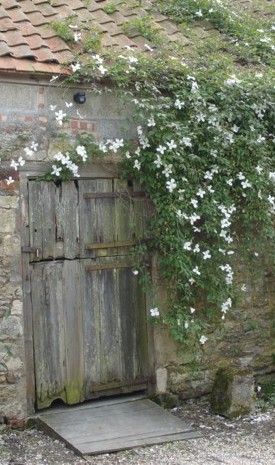 "I am very happy with what you have done. I'm actually alarmed at how much you have picked up on, but it proves the necessity of this process."